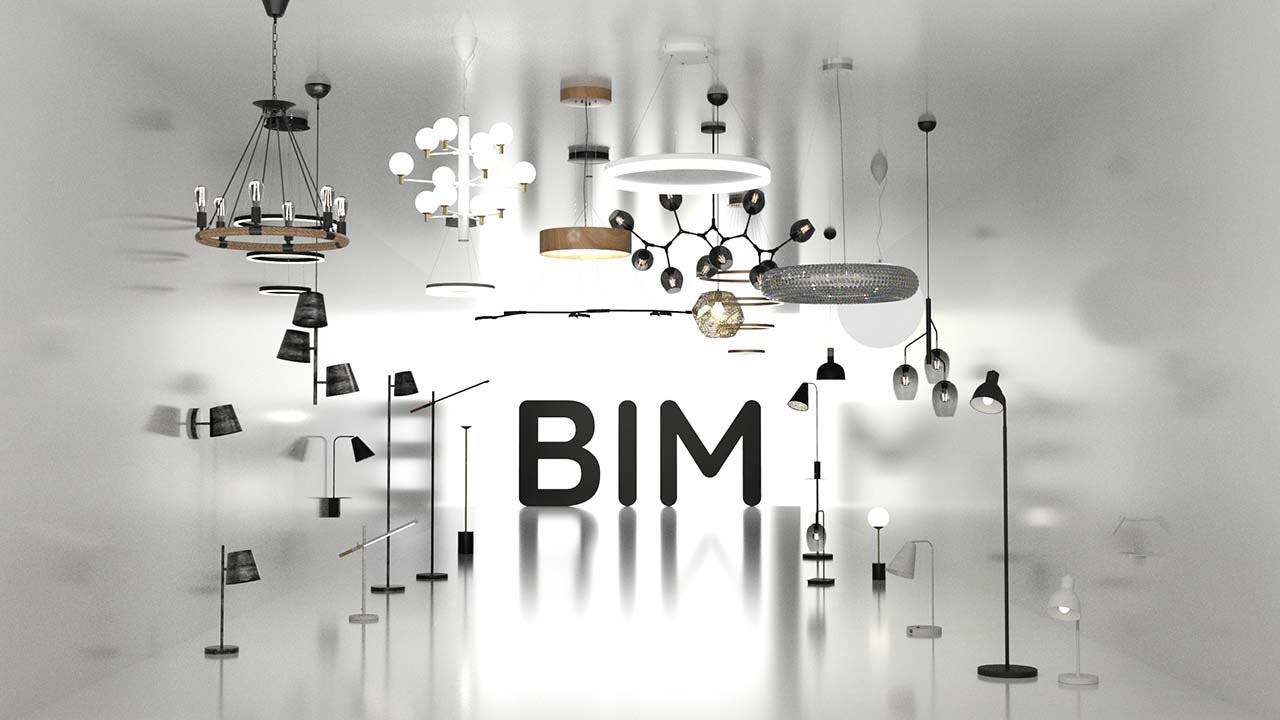 Valaisin Grönlund strives to provide the best possible materials for our resellers and designers. Now our material library has got yet another improvement: BIM, Sketchup and DWG 3D-models.
In the past, we have provided polygon-based .3ds and .fbx models, but we see that the new formats are better suited for designers and architects.
BIM (Building Information Model) is an intelligent 3D-object in which the product features, information and functionalities are programmed. For example, the height of a pendant light can be adjusted, and colour temperature changed in some models. The models are made with Revit and they are .rfa (Revit Family) files.
Sketchup and DWG models are exports from Revit models. Although they don't have the smart features of BIM, they still work better in Sketchup and CAD programs than our old polygon models.
New models can be downloaded for each product family from our 3D-bank. The download package includes all available formats of one product family and possible textures. Not all our products are yet available in all formats, but we're updating the library constantly as new models are completed.
Downloading the files does not require an email address or any other action from the user but we are eager to receive any feedback regarding the new models and formats. If there are a model or a format missing from the selection, please contact us and we try to get it available for use as soon as possible.